I2p And Tor
The Post Created(Updated) On 03/2/2021,Please note the timeliness of the article!
Prepare
You should using some VPN tools if your country has some block!
I2p
I am not suggesting you using this usually,for it was running at a low network speed.But the security is the best as we know!
installation
ubuntu
sudo apt-add-repository ppa:i2p-maintainers/i2p

sudo apt-get update

sudo apt-get instll i2p

i2prouter start

windows
download the exe file and click it ! Very simlpe to do that!
how to use
start as what I say

open a browser

you will see the admin panel when you input http://127.0.0.1:7657 and enter into it

setting proxy if you are in some country like china

get some seeds
you can skip this if you can connect I2p network very well!
download the seeds and set it up at the same page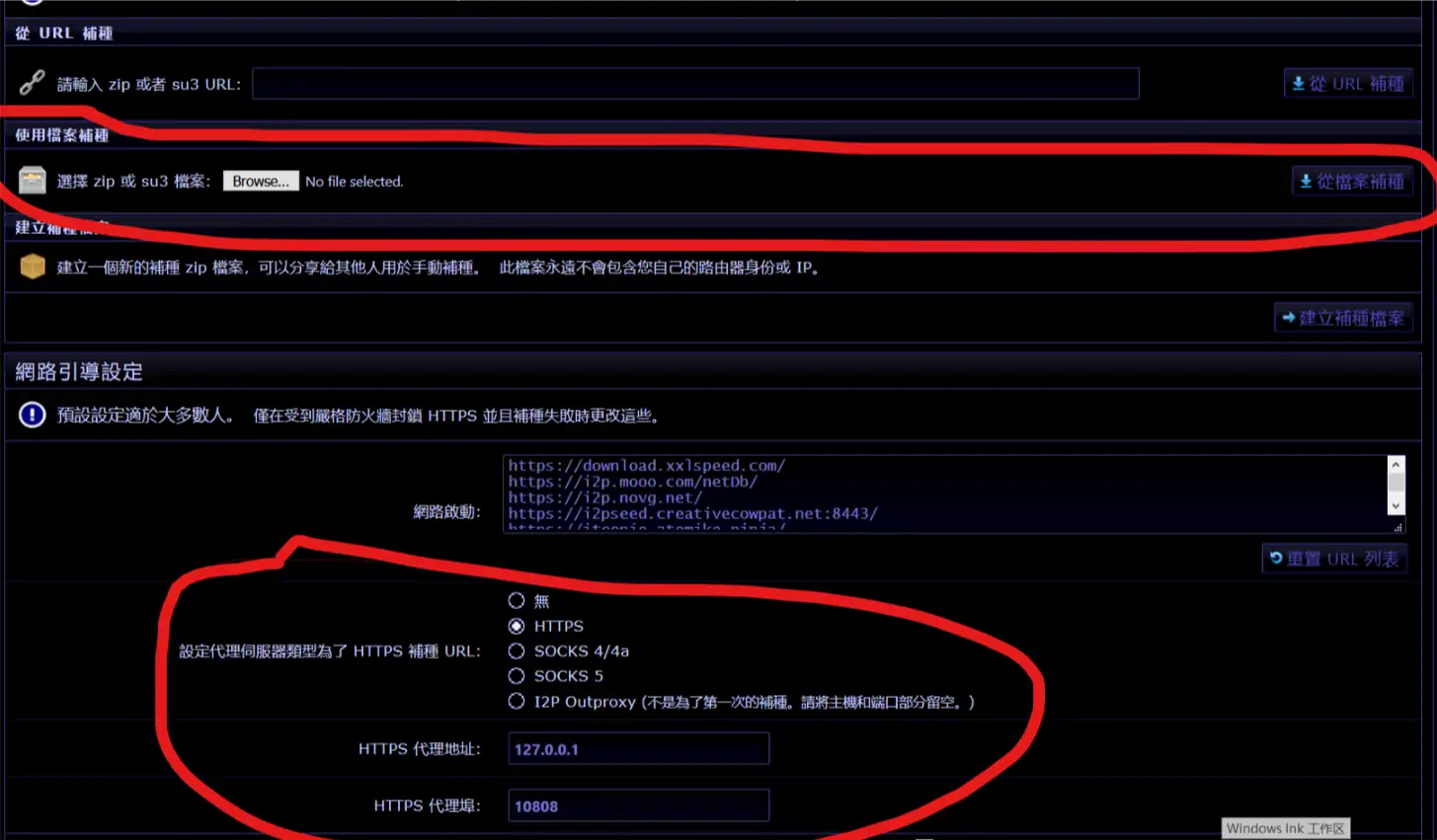 setting proxy of browser as follows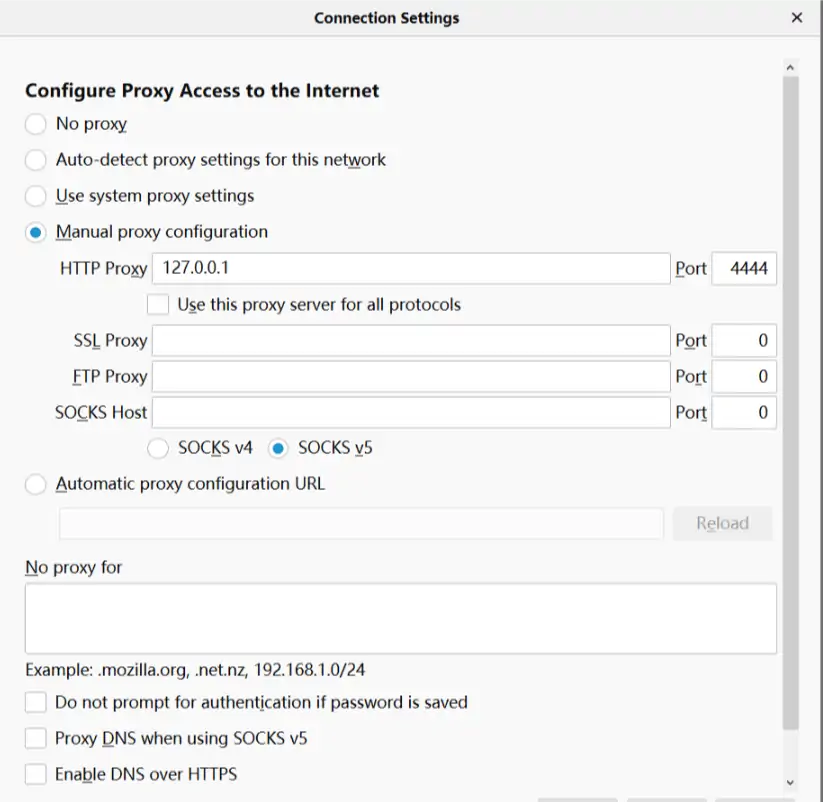 | HTTP Proxy | Port |
| --- | --- |
| 127.0.0.1 | 4444 |
you can explore the deepweb by this browser!
Tor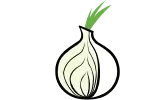 installation
ubuntu
download the file and unzip it

start it as follows
./start-tor-browser.desktop

windows
download

unzip

install

open it in file
how to use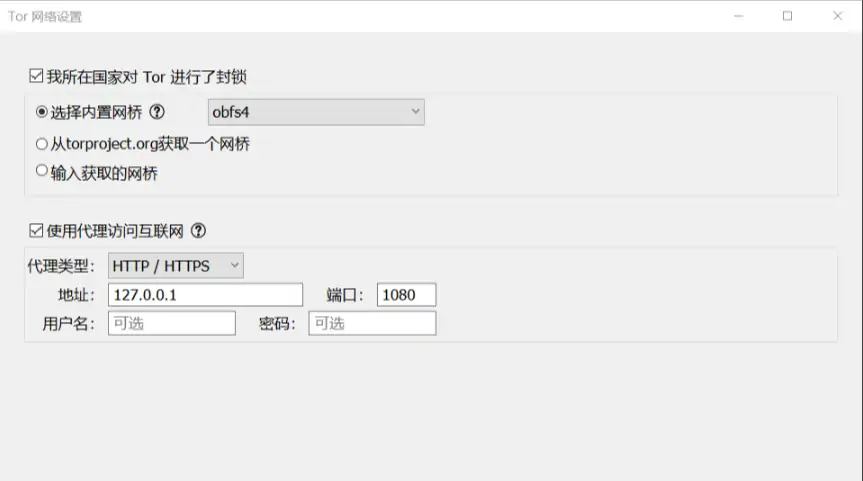 ---
Worked ?
It worked very well if you can visit websit http://oniondirljacm547.onion/Default
---